The history of blackjack begins with a card game called vingt-et-un, French for twenty-one. Its rules were almost identical to today's, except that players bet after receiving the first card, and it was mostly played by the French and Spaniards.

Only in the 30s of last century, this game began to run in American casinos. At first, Americans did not like it, but wise casino owners understood their advantage and encouraged the players to sit at the tables.

The payout odds increased, the rules changed, until the next "stimulation of interest" led to another change: the Ace of Spades and Jack of clubs were paid 10 to 1. Hence the name: Black is black, Jack is jack.

Today, there's no need to encourage anyone. This game, which has spread throughout the world and is now played in every casino and of course online casino blackjack.

We understand that blackjack is a great game and it's impossible to tell you about it in 10 sentences. There's a lot you have to learn for yourself. Nevertheless, our team of professional blackjack players has formulated the 10 most important tips to help you become a professional player.
Play at online casinos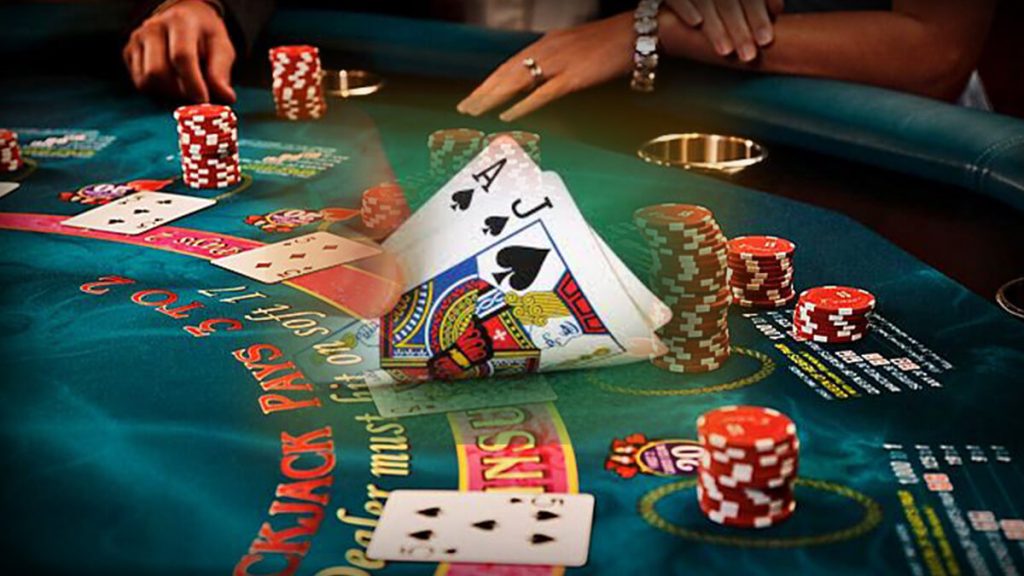 Don't hesitate to play blackjack at online casinos until you've mastered all the ins and outs of the game. All online casinos give you the opportunity to play in practice mode. Use this right without the risk of losing your hard-earned money.
Strategies
Play blackjack with a blackjack strategy table in front of you. Rely on it and act on its hints.
Determine in advance your budget for the game and stick to it so you don't end up in debt.
Play at a table where the minimum bet is 5% of your playing budget.
Cards
Take a card if your hand total is less than 17 when the dealer has an 8, 9, 10-point card. Stop if your hand total is over 11 points when the dealer has a 4, 5, 6. The dealer is forced to take a card and at 40% he will be outbid.
Insurance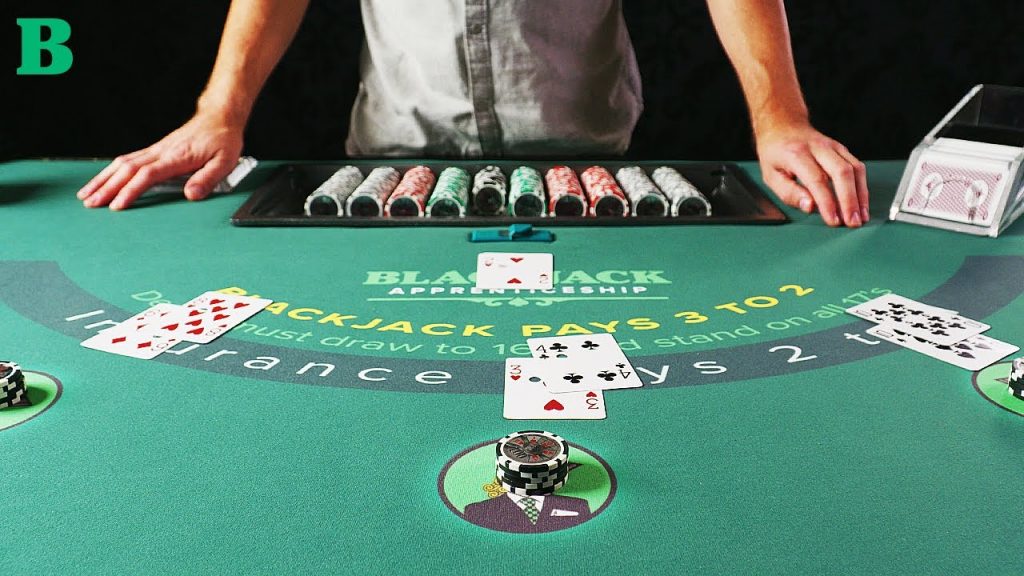 Never make an insurance bet unless you are involved in card counting professionally. Because only by counting cards can you determine the chance of winning an insurance bet.
Doubling
Doubling is a powerful player advantage. We recommend doubling your hand with a 10-point card if the dealer has 9 points or less. In some versions of blackjack, doubling 9 is not allowed, and many also restrict doubling if you have a soft hand against a 4, 5, or 6 from the dealer.
Card hands
When you get two cards of the same value as a hand, you can split them in half, doubling your original bet.
Don't split 10s and 5s.
Always split 7s and 8s when the dealer has a card of the same value or lower.
Split 2s and 3s when the dealer has a 4, 5 or 6 and always split aces.
Additional tips
Raise stakes during a successful game and minimize on a losing streak.
Give preference to playing blackjack with a live dealer and in land-based casinos. In a game with a live dealer you are in control every round of the game and do not depend on the random number generator.
Meta title: Virtual Casino Guide | Best tips to became a casino pro in short time

Meta description: Going to start playing at an online casino, the first thing players think about is earning good money. There is a lot of freely available information that reveals the secrets of how to win at the casino.