Just when you thought the scandals surrounding Crown Resorts were finished, a new one has emerged. New allegations allege that Crown Resorts was aware that its marketing operations based in China were illegal. Crown is accused of using secret language to avoid being caught when discussing luring Chinese high rollers to Australia.
Crown is currently facing the chance of losing its gaming license, and this most recent allegation does not help its cause. Whether or not Crown loses its license, Australians can still gamble online at sites like PlayAmo casino, where they can find all of their favorite casino games.
Crown Resorts investors thought they had survived the worst after Crown was found guilty of not prohibiting money laundering and were thrilled when it was announced that Blackstone was interested in purchasing the gambling operator, but after the latest scandal, they may be looking to dump their Crown stock.
The latest allegations stemmed from the 2017 raid on Crown operations in China when 19 employees were hauled away in handcuffs over offenses that included targeting wealthy Chinese and convincing them to fly to Australia and lose millions at Crown's casinos.
The courts are filled with lawsuits from angry investors who are convinced that the company and its board were negligent in their operations leading to Crown becoming a hotbed for money laundering and illegal Chinese gambling.
The disgruntled investors may be right because a recent government investigation concluded that Crown Resorts was unfit to hold a gaming license in New South Wales, preventing the operator from opening its latest Sydney-based Barangaroo property.
When questioned about their Chinese operations, Crown responded by saying it thought its partnership with junkets and its marketing to high rollers was legal and cited Chinese legislation in 2005.
Crown Resorts Was Aware Chinese Operations Were Illegal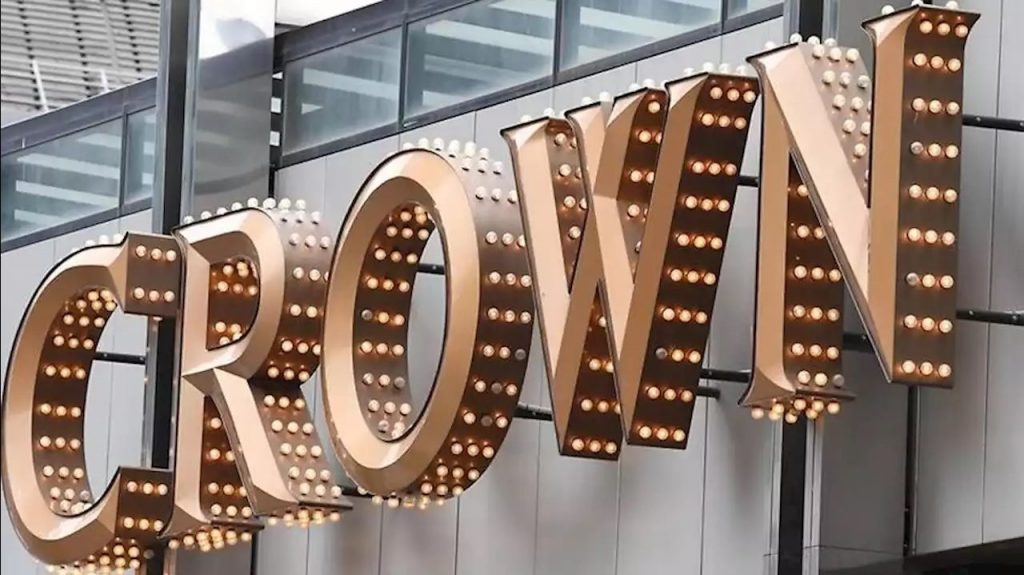 Based upon the latest allegations in the case brought against Crown by its shareholders, Crown knew that it risked falling foul of the Chinese government and had to very careful not to raise suspicion.
Crown's employees in China were told to communicate using secret words to prevent local authorities from knowing that they were trying to organize gambling trips for wealthy Chinese customers.
Crown also tricked Chinese flight authorities by telling them that their private jet flights were being charted to ferry Crown executives back and forth from meetings in Australia and China. When in fact, the jets were used to transport Chinese high rollers who were losing millions gambling in Australia.
The Australian casino giants are also accused of running a secret office in Southern China that was used to help Chinese gamblers move money out of China and attain Australian travel papers.
After 19 of Crown Resort's staff were arrested and jailed for up to 12 months, including the VP of the high roller department, the company's stock went into freefall, dropping 20% within days.
Angry shareholders are suing the company for $150 million in an effort to recover their losses which they believe were caused by criminal acts.
Crown's woes continue as next week they face another state inquiry which will determine whether or not the gambling operator will be able to hold a license in Victoria, where its premier Melbourne casino is located.